Hello, Dark Warriors!
First, as I wrote in the Dark Warriors Discord, I apologize for not having a fourth issue for last week as we were going through internal drama. The Staff in the Dark Warriors have mostly spent our time trying to resolve things through so DW can continue as a whole, and for the most part – most have been resolved. Anyhow, I bring you all the fourth issue to Dark Warriors News Central, and we had a good week for what it was! So let's re-run it through together.
<><><><><><><><><><><><><><><><><><><><><><><><><><><>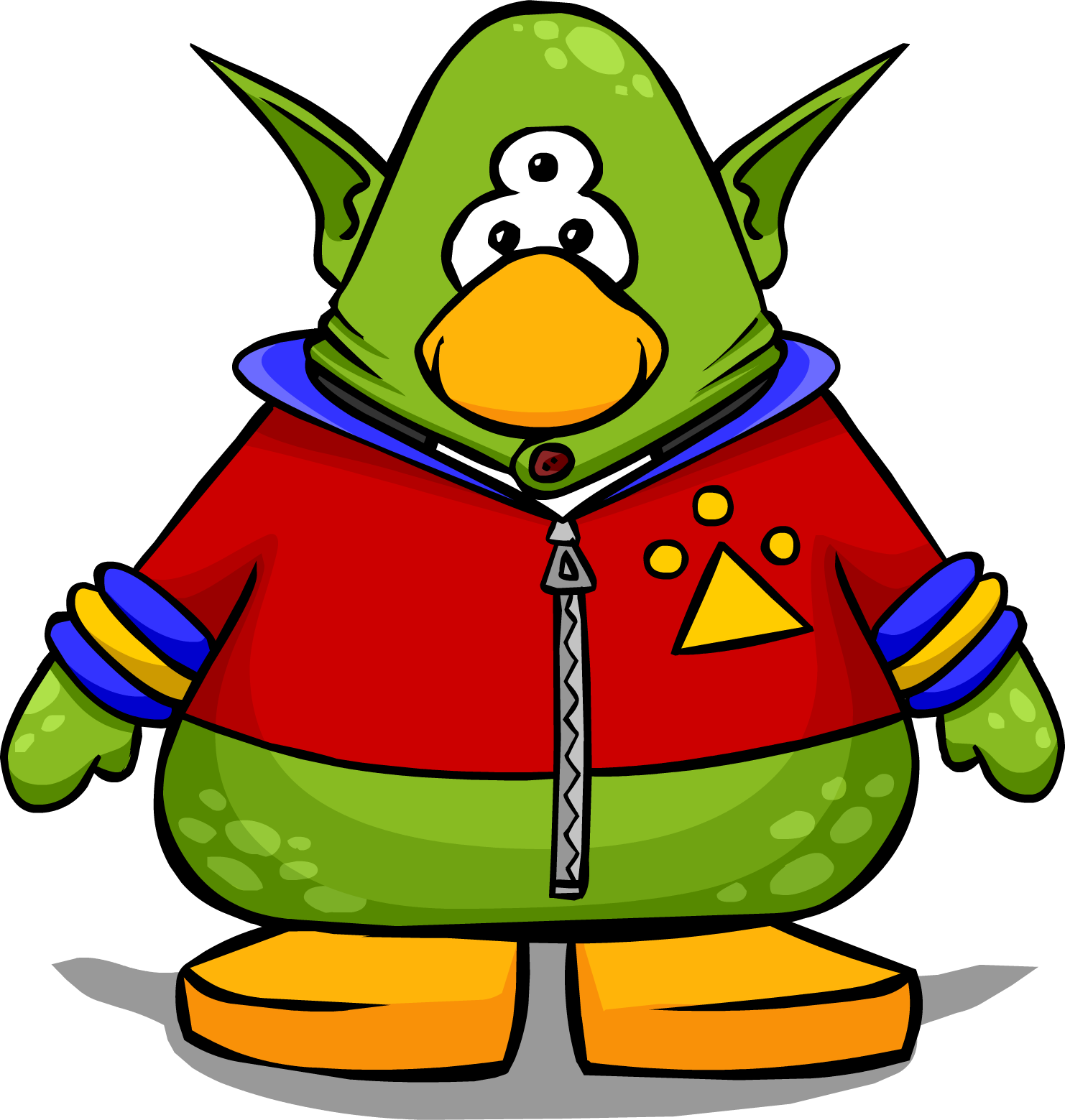 Dark Warriors

Declare War

on

Aliens
We decide to kick off our week by declaring war on the Aliens. Some of you asked why we've decided to wager war on them – It's quite simple, they were considered as a major army in the Club Penguin Online Army League, only to find out later that we were met with a no-show.  If the Aliens ever read this, the Dark Warriors propose peace as we see no point in this war anymore.
The 

Dark Warriors

 declare war on 

Aliens

. We must show the new army world who we are. Check our WAR SCHEDULE for more information, thank you.
Written by Spi101, click HERE for the full post
<><><><><><><><><><><><><><><><><><><><><><><><><><><>
Dark Warriors claim White Out as part of UCDWN
The Dark Warriors begin this war by invading the server of White Out. The Aliens were a no-show, making the war a disappointment. We maxed 35 and averaged 30-35, having good sizes for a weekday.
Hello Dark Warriors,

Today we kicked our war off against the Aliens with a bang. We invaded White Out without any resistance, securing the land for the Dark Warriors nation. As for our performance, we did amazing for a weekday as per usual. We grew in size as the event went on and maxed out at around 35 troops at the Town. Thanks to everyone who attended this event, remember to pay attention to the event schedule in the Discord.
Written by Freezie66, click HERE for the full post. 
<><><><><><><><><><><><><><><><><><><><><><><><><><><>
Ice Warriors

SHUT DOWN

,

Pirates

return
So It's been set it stone clear – the Ice Warriors are not an army anymore, shutting down the Warriors Alliance. In turn, we now have the Pirates of Club Penguin returning alongside with us as our brother allies. This alliance with them can never be broken as we are part of a new alliance… welcome aboard the Pirates with us.
Due to the Pirates returning, we now renounce the Black Alliance. The Black Alliance was one of the most important alliances in original Club Penguin Army history, having one goal: to take down the biggest club penguin army of the time, Army of Club Penguin. The alliance consisted of Dark Warriors, Light Troops, Pirates & SWAT as the major armies, with smaller armies joining us as well. So far, the renounced Black Alliance consists of Dark Warriors and Pirates.
<><><><><><><><><><><><><><><><><><><><><><><><><><><>
Thank you for joining me in this weeks issue of the Dark Warriors News Central, and I hope to see you all next week when DW kicks back on full throttle. As always,
๖̶̶̶§pi101 — Dark Warriors Leader
Filed under: club penguin dark warriors, cp dark warriors, CP Dark Warriors, Dark Warriors Club Penguin, dark warriors cp, dark warriors cpo, Dark Warriors News Central |